International

Financial Wellness Program
Provide Financial Wellness in any language, for every employee, with our customizable global solution.
Why We're Rated #1 For Global Financial Wellness
Our team customizes a program for your employee's needs based on their country and language. Watch them thrive as they adopt new money habits that reduce financial stress and help them to achieve their financial goals.
Global Access
Available in over 100 countries all around the world.
Localization
Best-in-class translation and content localization.
Easy Implementation
Quick and easy to set up and configure for your employees.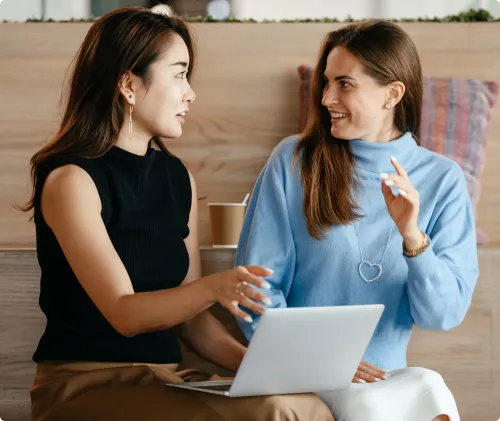 A program with your goals in mind
Are you looking for increased benefits adoption globally? To manage employee financial stress regardless of location? Is DEI part of your KPI's? To further advance your 'Wellness' brand? No matter your goals, we can help you put together a program that produces measurable results.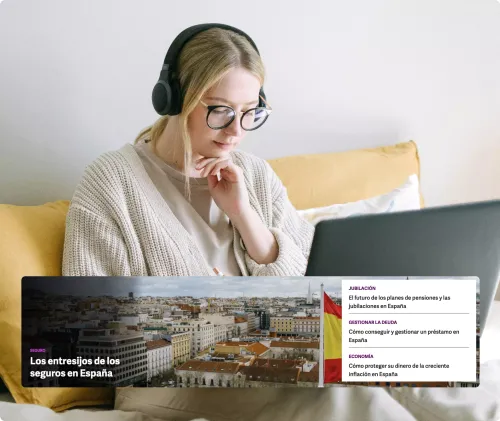 A personalized experience for every employee
Your employees may live in different countries and speak different languages, but they can all benefit for our highly-personalized learning experiences. Regardless of their role within the organization, their age, or their income, Enrich provides tailored content and activities that meet each employee wherever they are in their own financial journey.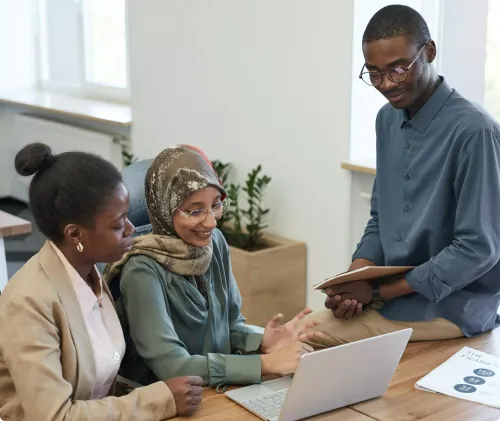 Cross program integration
Our programs are customizable to your needs. Have a rewards program in place? We can customize your solution to integrate it. Want managers to be able to share branded links? We can do that. Want extensive single-sign on options? We can do that. Our program's flexibility lets us adapt your financial program into your existing solutions and needs. No matter the request, we can meet it.
Our Partners
Trusted by over 12,500 companies to empower their users with personalized financial education.
Awards & Recognition
Pensions & Investments

Eddy Award: Financial Wellness
Pensions & Investments' annual Eddy Awards recognizes plan sponsors and service provider leaders who offer investment and financial education to their participants regarding smart strategies to invest and plan for retirement.

Institute for Financial Literacy

Education Program of the Year
Established in 2007, the mission of the Excellence In Financial Literacy Education (EIFLE) Awards is to promote the effective delivery of consumer financial products, services and education by acknowledging the accomplishments of those that advance financial literacy education.

AFCPE Award

Outstanding Consumer Info
The annual award is given to a company or agency that displays scope, timeliness and scholarship in its approach to financial literacy, and provides information useful to those working in the field of financial counseling and planning.

Frequently Asked Questions
Do the principles taught in your programs apply globally?
How many languages do we offer?
Can you include information about our company and benefits?
Have another question? Talk with our team