Make

financial freedom

possible for the people you work with
Bespoke financial wellness programs tailored to your users' needs.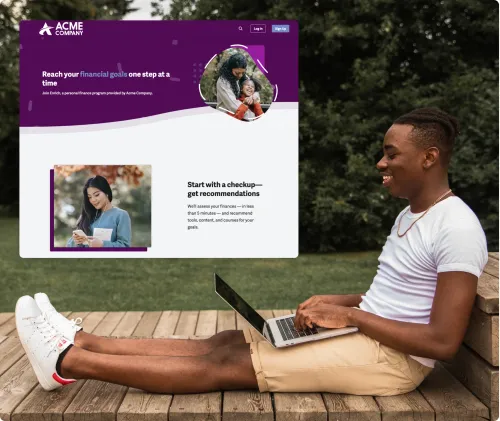 It starts with a consultation
We help our partners identify their key objectives for implementing a financial wellness program. We can focus on benefits/ services adoption, DEI, stress reduction, productivity, data collection and insights - and then we configure our portal and reporting to your specific needs.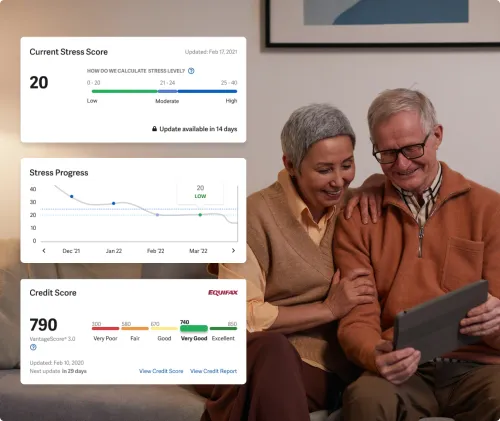 Personalized solutions
With over 100 configurations available on our platform, you're guaranteed a program that meets your employees' or customers' needs. We then generate engagement using a financial personality assessment and gamification.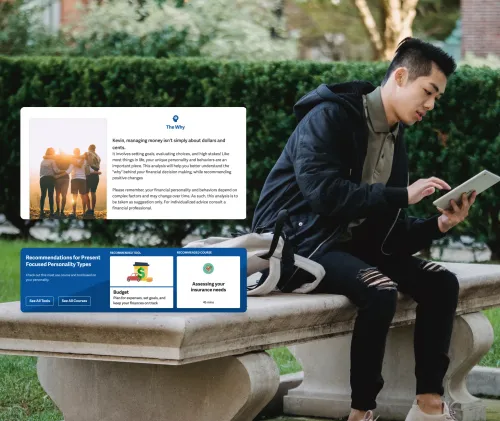 Get immediate adoption
By combining psychology, gamification, and program customization we generate wider adoption and ongoing engagement.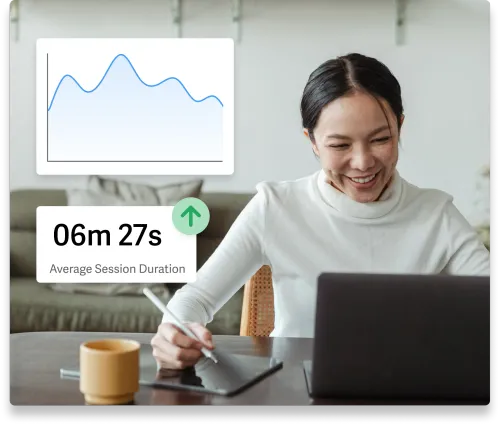 Measure the results
Our real-time reporting console and monthly PDF summaries keep the data you need at your fingertips. Monthly, bi-annual and annual summaries are configured so that you can present the results of the program as needed, helping you to validate the program and determine ROI.
Our Partners
Trusted by over 12,500 organizations including employers, financial institutions, and government agencies.
Ready to learn more?
See How Our Program Works
Who We Help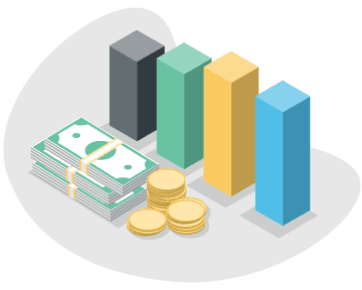 Financial Institutions
Banks, insurers, credit unions, and retirement organizations rely on Enrich to deliver financial programs their customers and members want and use.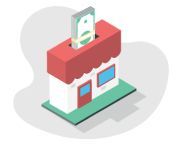 Employers
Companies with a large (5k+) staff rely on Enrich to provide personal financial programs that lower stress and increase employee wellbeing.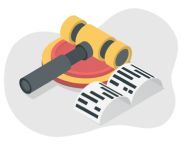 State Agencies & Municipalities
State and local governments know Enrich provides financial wellness programs their employees trust & use.
Financial Wellness Resources
Here at Enrich we strive to educate people on the latest news in retirement, healthcare, and personal finance.
Through careful analysis of the latest trends & strategies in financial wellness, we're able to put together these resources.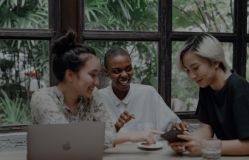 Case Study: "How Enrich Has Influenced Positive Financial Behavior Changes in Users"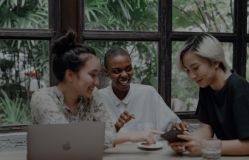 Case Study: "How Enrich Has Influenced Positive Financial Behavior Changes in Users"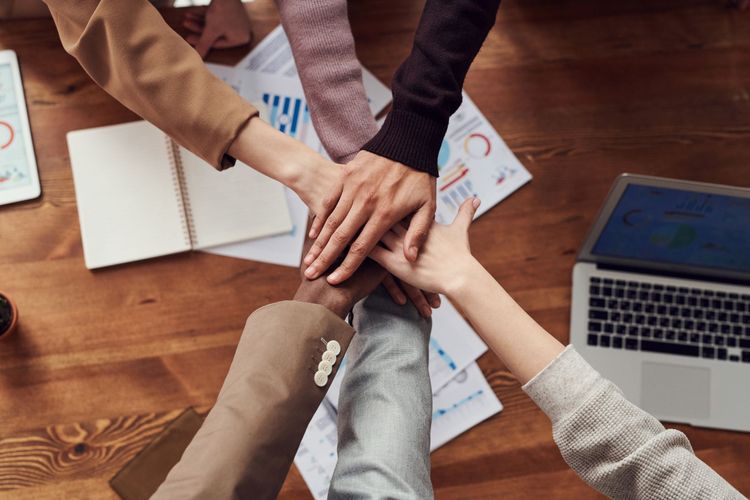 Smart Employers Trust Financial Wellness -- Here's Why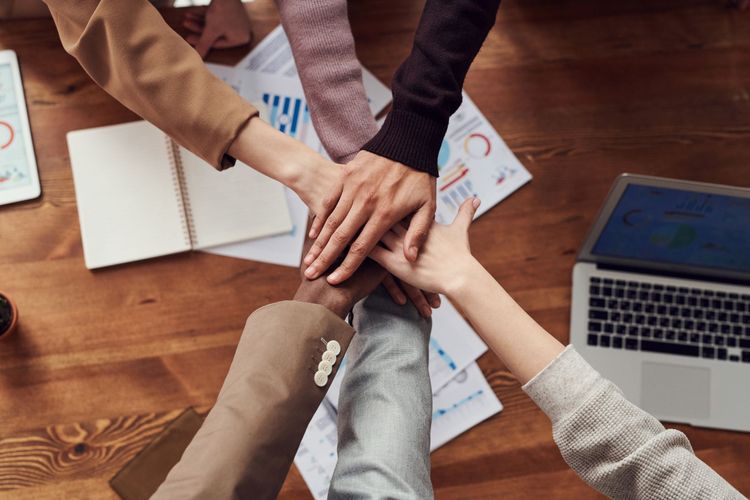 Your employees, partners, and members worry about money-regardless of how much they earn. Studies show financial stress is everywhere and results in a lost hour every work day. This stress makes life difficult for your employees, partners, or members. It increases use of sick days and absenteeism. The solution? Financial wellness programs.
The science of why financial wellness programs work is simple. Providing solutions tailored to your members, partners, or employees' needs alleviates the learning labor burden (which increases adoption and use). Your users realize results right away. This lowers stress. Lower stress creates better at work focus, higher productivity, and overall happier employees.
Discover personalized financial wellness to make your employees, members, or customers happier, healthier, and more financially secure by clicking the link below.
Ready to Enrich the lives of the people you work with?
Let's Talk Financial Wellness
The Well
A financial wellness blog by the experts at Enrich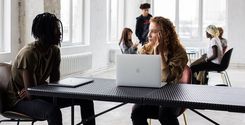 Employers and Organizations
Open Enrollment Invites Discussions About Employee Benefits Participation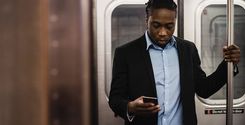 Employers and Organizations
Customized Benefits and Financial Wellness Are Key to Closing the Racial Retirement Savings Gap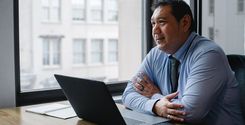 Employers and Organizations
How to Create Financial Resiliency in Your Employees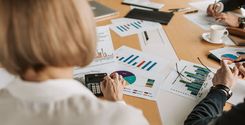 Employers and Organizations
How to Measure and Evaluate the Success of Your Employee Financial Wellness Programs